Pittsburgh has made the top 10 of another list – the one is SmartAsset's "Best Cities for Runners."
According to SmartAsset.com, Pittsburgh is 7th best city in the U.S. for runners out of the 100 largest cities in the United States, in part because it's an easy city to get around in on foot; it's the 23rd most walkable city.
The website goes on to say, "If you are the type of person who enjoys an early morning run to work, Pittsburgh may be a good place for you. Around 11% of the workforce here walk to work. Pittsburgh is also a great city to try and push your limits. There are about 100 races each year (3.25 races per 10,000 residents), the sixth-most in the study."
In addition, SmartAsset looked at statistics that included acres of parkland, number of gyms, and pedestrian fatality rate, among a number of other other things to make their list.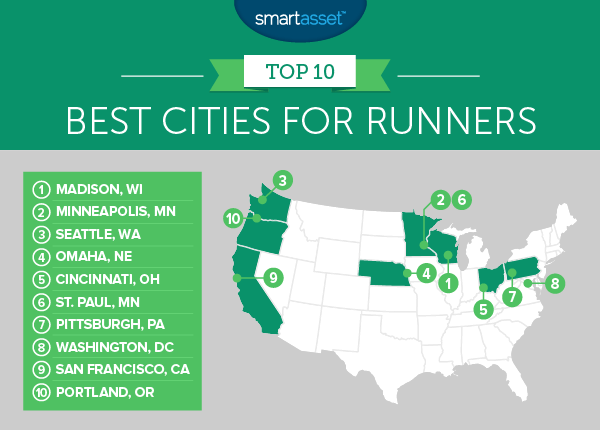 To learn more about the list of "The Best Cities for Runners," click here.